SBFN Sustainable Finance Instruments Working Group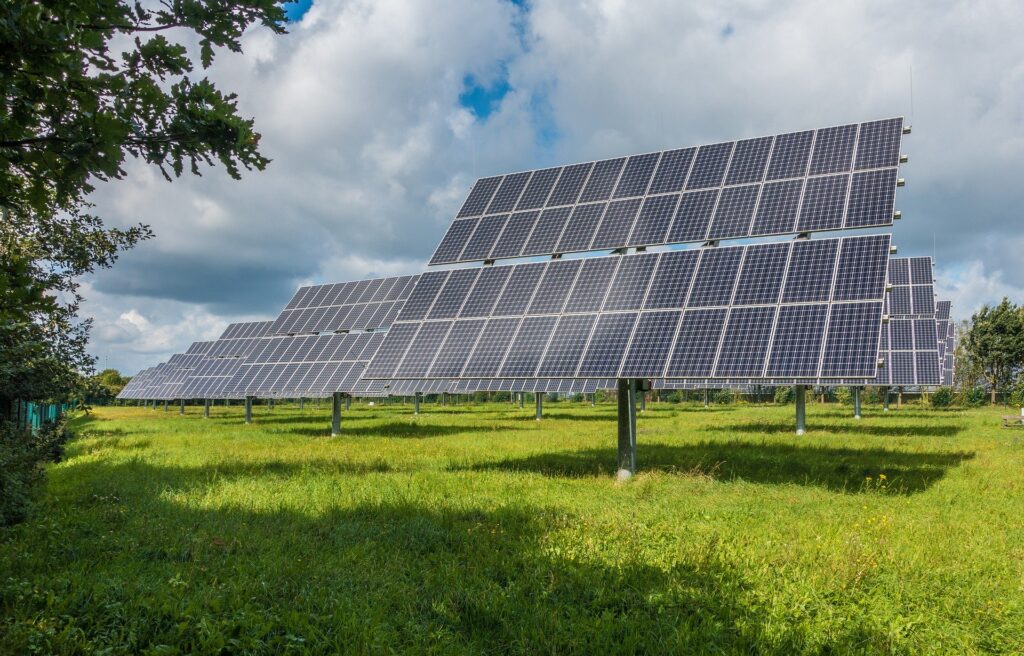 S&P predicts that the sustainable bond market will exceed $1.5 T in 2022 and Bloomberg has predicted that sustainable investments will reach $53 T AUM by 2022. IFC has similarly estimated $23 trillion in investment potential in climate-focused and green sectors in emerging markets between 2016 and 2030
SBFN members are committed to leveraging green and sustainability-focused capital flows to build resilient and inclusive economies. They are therefore interested in the tools and instruments that can be used to unlock the trillions of dollars in green, social, and climate-related investment opportunities in emerging markets
With this in mind, the SBFN Sustainable Finance Instruments Working Group aims to convene members and leading global partners in 2022 and 2023 to
Capture the experiences of SBFN countries in developing markets for sustainable finance instruments, with an initial focus on the development of national taxonomies for sustainable finance; and
Convene interested SBFN members in a dialogue on how to package these case studies and emerging best practice for the benefit of the wider SBFN community.
Initial focus on the global taxonomy trend
In recent years, a growing number of SBFN members have identified the development of national sustainable finance taxonomies as an essential tool to define and evaluate projects, assets, and activities that qualify as green, socially inclusive, and sustainable.
Clear definitions are crucial in mobilizing financial flows into sectors that have positive environmental and social impacts, and for ensuring that projects meet national environmental, social, and governance (ESG) risk management standards. The working group will therefore focus its initial phase of work on benchmarking taxonomy-related initiatives across the network and with global, regional, and developed market experiences.
In February 2022, the working group hosted its first meeting.
Over 100 participants joined the 2-hour virtual discussion, representing SBFN members and partner organizations.
The meeting included presentations from a panel of experts active on the frontier of national taxonomy development and efforts towards global and regional convergence.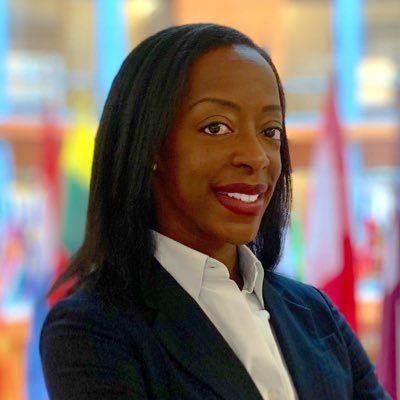 Ms. Denise Odaro
Head of Investor Relations, International Finance Corporation
Chair of the Steering Committee of the Green and Social Bond Principles, ICMA – on the landscape of sustainable finance opportunities.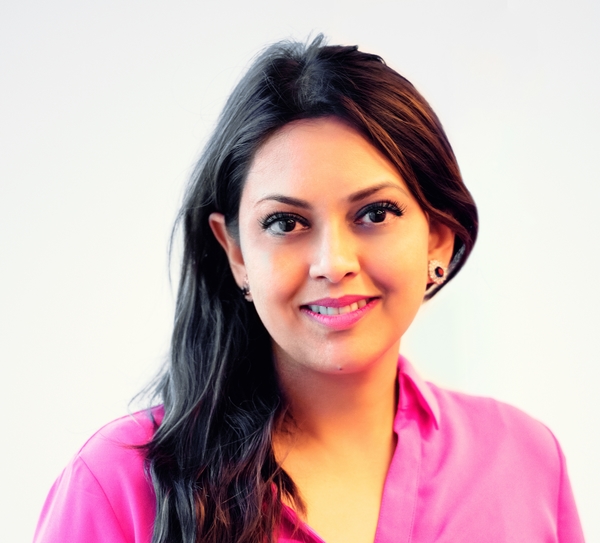 Ms. Farah Imrana Hussain
Senior Financial Officer, World Bank : Emerging good practice and insights from World Bank Group experiences supporting emerging markets to develop taxonomies.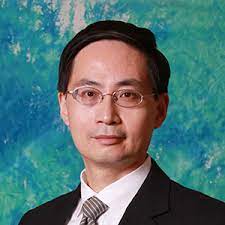 Dr. Ma Jun
Chairman of Green Finance Committee of China Society for Finance and Banking, Co-Chair of G20 Sustainable Finance Working Group, Co-Chair of IPSF Taxonomy Working Group.s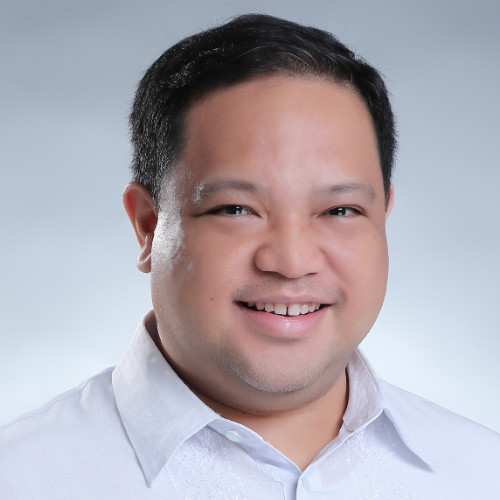 Mr. Ephyro Luis Amatong
Commissioner at Securities & Exchange Commission, Republic of the Philippines
Experience of the ASEAN Capital Markets Forum in developing regional taxonomy – on the powerful example of collaboration among ASEAN countries on a joint taxonomy.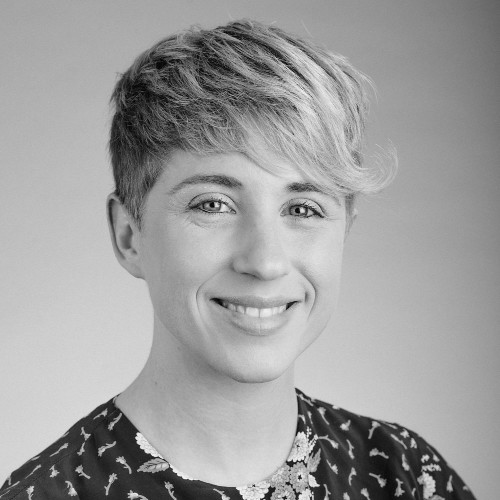 Ms. Christelle van Vuuren
Director, Carbon Trust, Africa
on the South African Process to develop a green finance taxonomy aligned with the EU approach.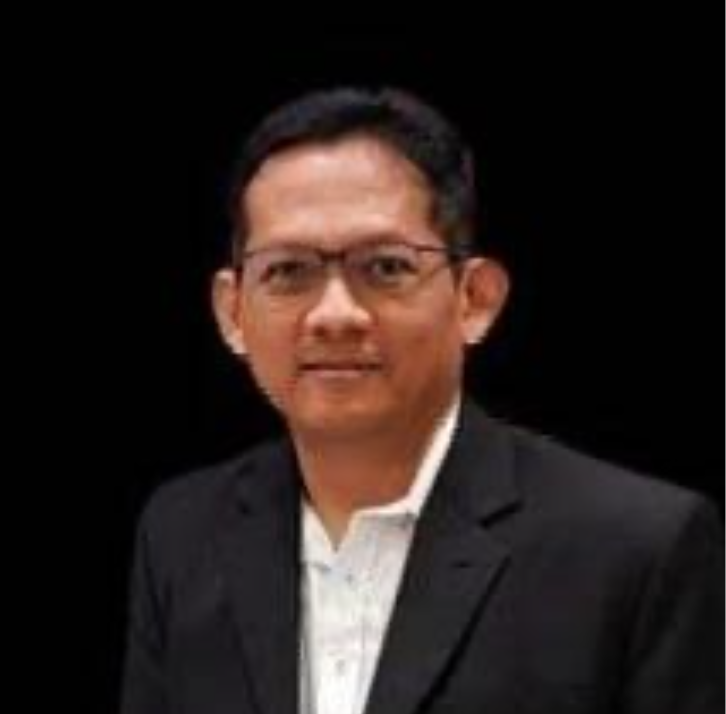 Mr. Enrico Hariantoro
Group Head, Otoritas Jasa Keuangan (Indonesia, Financial Services Authority)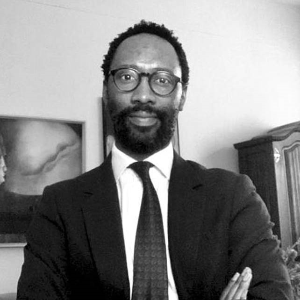 Mr. Vukile Davidson
Chief Director: Financial Markets and Stability, National Treasury of South Africa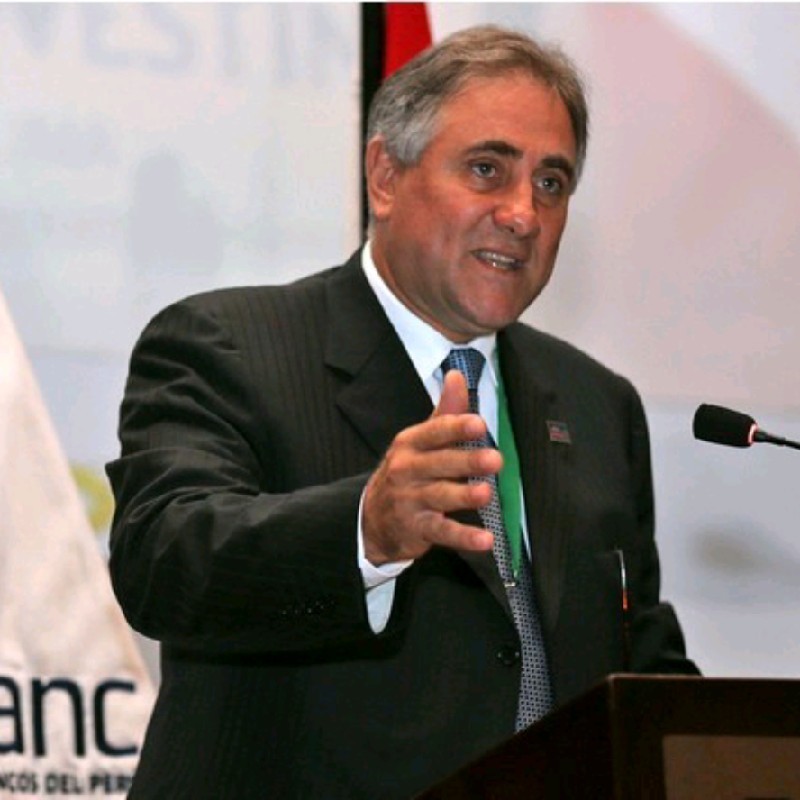 Mr. Giorgio Trettenero
Secretary General, Latin American Banking Federation, FELABAN
Click on the green bar below to search the table of contributing members and organisations.
You can also search keywords in each table by using the search box.
| Region | Country | Organisation |
| --- | --- | --- |
| Asia & Pacific | Cambodia | The Association of Banks in Cambodia |
| Asia & Pacific | China | China Banking Association |
| Asia & Pacific | Fiji | Reserve Bank of Fiji (RBF) |
| Asia & Pacific | Indonesia | Indonesia Financial Services Authority (OJK) (co-chair) |
| Asia & Pacific | Maldives | Maldives Monetary Authority |
| Asia & Pacific | Mongolia | Bank of Mongolia |
| Asia & Pacific | Mongolia | Mongolian Sustainable Finance Association (MSFA) |
| Asia & Pacific | Philippines | Bangko Sentral ng Pilipinas |
| Asia & Pacific | Samoa | Central Bank of Samoa |
| Asia & Pacific | Sri Lanka | Central Bank of Sri Lanka |
| Asia & Pacific | Vietnam | State Bank of Vietnam |
| Eastern Europe and Central Asia | Armenia | Central Bank of Armenia |
| Eastern Europe and Central Asia | Georgia | National Bank of Georgia |
| Eastern Europe and Central Asia | Kyrgyz Republic | The Union of Banks of Kyrgyzstan |
| Eastern Europe and Central Asia | Serbia | Association of Serbian Banks |
| Eastern Europe and Central Asia | Turkey | Banking Regulation and Supervision Agency of Turkey (BRSA) |
| Eastern Europe and Central Asia | Ukraine | National Bank of Ukraine |
| Eastern Europe and Central Asia | Ukraine | National Securities and Stock MArket Commission of Ukraine |
| Latin America the Caribbean | Brazil | FEBRABAN |
| Latin America the Caribbean | Colombia | Asobancaria |
| Latin America the Caribbean | Colombia | Superintendencia Financiera de Colombia |
| Latin America the Caribbean | Costa Rica | Costa Rica´s General Superintendence of Financial Institutions |
| Latin America the Caribbean | Honduras | National Commission of Banks and Insurance (CNBS) |
| Latin America the Caribbean | Panama | Banco General, S.A. |
| Latin America the Caribbean | Paraguay | CENTRAL BANK OF PARAGUAY |
| Latin America the Caribbean | Paraguay | Mesa de Finanzas Sostenibles del Paraguay |
| Latin America the Caribbean | Regional, Eastern Caribbean | Eastern Caribbean Central Bank |
| Latin America the Caribbean | Regional, LAC | FELABAN (Latin American Banks Federation) (co-chair) |
| Middle East & Africa | Egypt | Central Bank of Egypt |
| Middle East & Africa | Ghana | Bank of Ghana |
| Middle East & Africa | Ghana | Ghana Association of Banks |
| Middle East & Africa | Iraq | Central Bank of Iraq |
| Middle East & Africa | Morocco | Autorité Marocaine du Marché des Capitaux (AMMC) |
| Middle East & Africa | Nigeria | Central Bank of Nigeria |
| Middle East & Africa | Regional, Central Africa | COSUMAF |
| Middle East & Africa | South Africa | The Banking Association of South Africa |
| Middle East & Africa | South Africa | National Treasury South Africa (co-chair) |