SBFN is open to emerging market financial regulatory bodies and industry associations that are committed to develop, implement and evaluate sustainable finance regulations, guidelines, and related policy actions.
While SBFN membership does not constitute any legal or financial obligation to undertake regulatory actions, members are required to:
Demonstrate progress in advancing a sustainable-finance-policy enabling environment within a two-year timeframe. This could start with awareness raising, stakeholder engagement and consultation, and capacity building.
Participate in and contribute to the measurement research for the biennial Global and Country Progress Reports, based on an agreed-upon measurement framework and tools by members for benchmarking country progress and strategies in sustainable finance.
Participate in SBFN Working Groups and contribute to collective knowledge products and events.

This website contains a  searchable index of all current SBFN Members.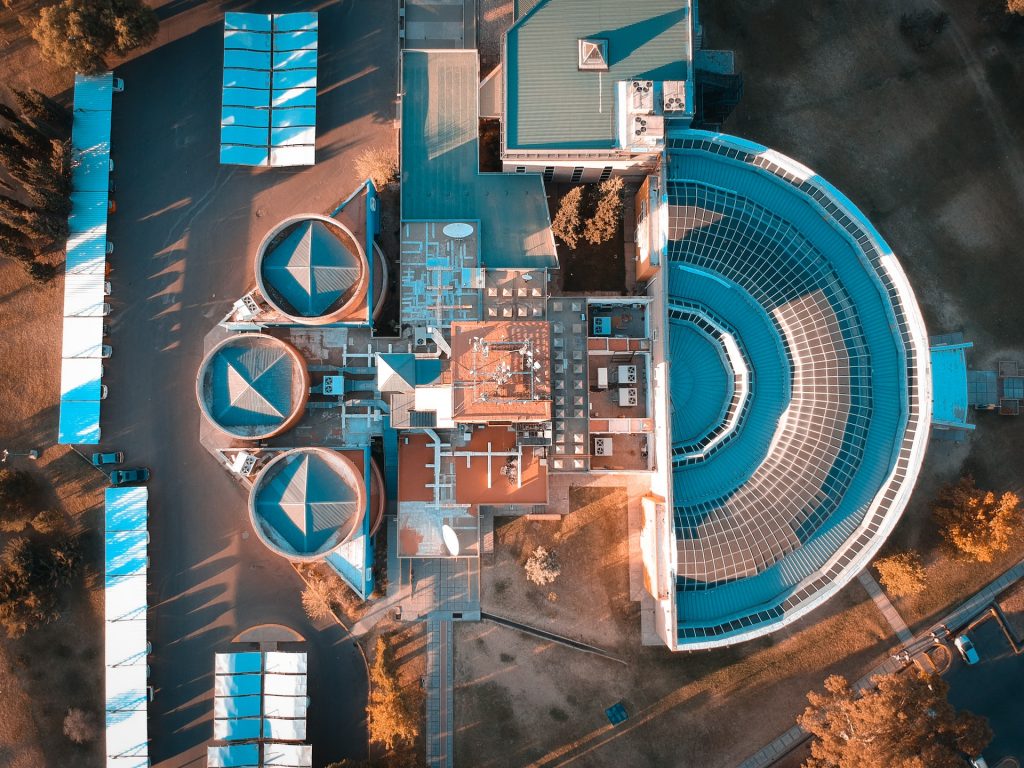 PROCEDURE TO BECOME A MEMBER
Financial regulators and banking associations from the emerging markets apply for joining SBFN in compliance with the following procedure:
An official letter from the Governor or Head of the institution for the membership application to the SBFN Chair. This letter describes the motivations for joining the SBFN and the commitment to meet the membership requirements mentioned above.
SBFN Secretariat will review the application based on membership requirements. Upon approval, a membership confirmation letter from the SBFN Chair will be sent to the Governor or Head of the potential member institution.
Once the membership process is completed, the new member will be asked to appoint its focal point and representatives in the relevant SBFN Working Groups.