SBFN currently has three active working groups and one special task force
You can find out more about the activities and outputs of the working groups here: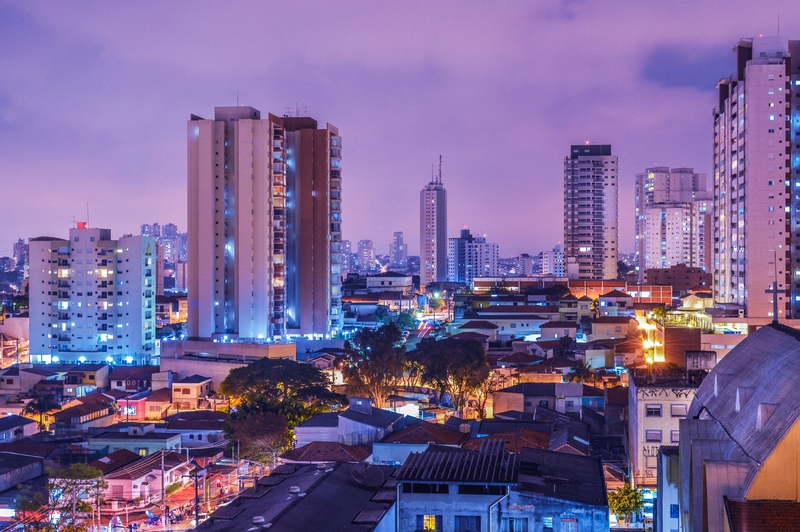 SBFN Working Groups provide an exclusive engagement platform to understand the latest trends and developments in specific topics of interest and to help shape a common global approach alongside other SBFN members. Activities include
In-person and virtual meetings;
Member input through surveys, interviews and case studies;
Knowledge sharing webinars with international experts; and
Thought leadership publications.
Measurement Working Group (MWG):
Established in 2016, the MWG responds to SBFN member demand for a systematic approach to assess and benchmark country progress in developing national sustainable finance frameworks. The MWG has developed and refined a Measurement Framework that was approved by all members and continues to evolve to keep pace with country-level and global developments. The Measurement Framework guides the development of SBFN's Global and Country Progress Reports, which are the most comprehensive benchmarking of national sustainable finance initiatives across emerging markets, and are designed to help members make informed strategic decisions about their national sustainable finance journeys.
Sustainable Finance Instruments Working Group (SFIWG) (formerly the Green Bond Working Group):
Established in 2017, the SFIWG responds to members' continued interest in the rapidly evolving landscape for sustainable finance instruments. It led to the 2018 report "Creating Green Bond Markets", which mapped green bond market developments in over 22 emerging markets and included a practical toolkit.
The SFIWG launched a new phase of work in December 2021 to explore the diversifying trend in sustainability-focused instruments, including green, social and sustainability bonds, sustainability-linked loans, transition finance and more. An initial phase of work will map the trend in national green and social taxonomies across emerging markets and globally that aim to provide clarity on eligible activities and credibility to the sustainable finance marketplace.
Data & Disclosure Working Group (DDWG):
A consistent gap identified by SBFN members is the lack of adequate, minimum reporting and data from the financial sector related to ESG risk and opportunities, climate risk management, and capital flows to investments and projects that have positive environmental and social benefits.
Improved data and disclosure are required to support analysis by regulators regarding the impacts of ESG and climate risks on financial stability and alignment of financial sector activities with national development priorities. Financial institutions in turn are faced with a variety of ESG and climate reporting frameworks at global and national level and pressure from stakeholders to increase their transparency about portfolio and project-level risks as well as sustainability performance.
Established in 2020, this working group will map the latest country-level developments in sustainable finance data and disclosure across the SBFN community and internationally, and will facilitate the development of tools and practical guidance on developing effective national frameworks.
SBFN Task Force for Low-Income Countries
Established in 2018, this task force aims to support the development and implementation of national sustainable finance frameworks in IDA/low-income member-countries.
It is made up of 10 SBFN countries that qualify for investment by the International Development Association (IDA): Bangladesh, Cambodia, Ghana, Honduras, Kenya, Kyrgyzstan, Lao PDR, Nepal, Nigeria and Pakistan The Task Force completed a diagnostic study in 2019 to understand the unique challenges and opportunities low-income countries face in sustainable finance, resulting in a Diagnostic Report published in 2020, entitled "Necessary Ambition: How Low-Income Countries Are Adopting Sustainable Finance to Address Poverty, Climate Change, and Other Urgent Challenges".
Going forward, the Task Force will deepen its investigation and support to IDA member countries through tools and capacity building.